The 9th edition of Cycle Kosovo for Children, a fundraising initiative organized by the NGO Action for Mothers and Children aimed at gathering funds to purchase medical equipment for Neonatology and Paediatric Clinics in Kosovo, is being held from 15 to 18 June 2023 with the support of the European Union Rule of Law Mission in Kosovo (EULEX). A group of cyclists will cover approximately 500 kilometers and climb over 6000 meters while passing through Kosovo's major cities. Each year, the proceeds are donated to various pediatric clinics Kosovo wide. This year's entire proceeds will go to the Paediatric Clinic of the Regional Hospital in Ferizaj/Uroševac.
Julien Feuillet, Head of Technical Services in EULEX, stated that the Mission continues to support this much needed cause: "The support for this event is growing each year. It is great that we can support such an initiative and we encourage everyone to join us. A total of 50 cyclists participate in this year's event, among which five EULEX staff members. We start the cycling journey on 15 June, and we continue for four days throughout Kosovo."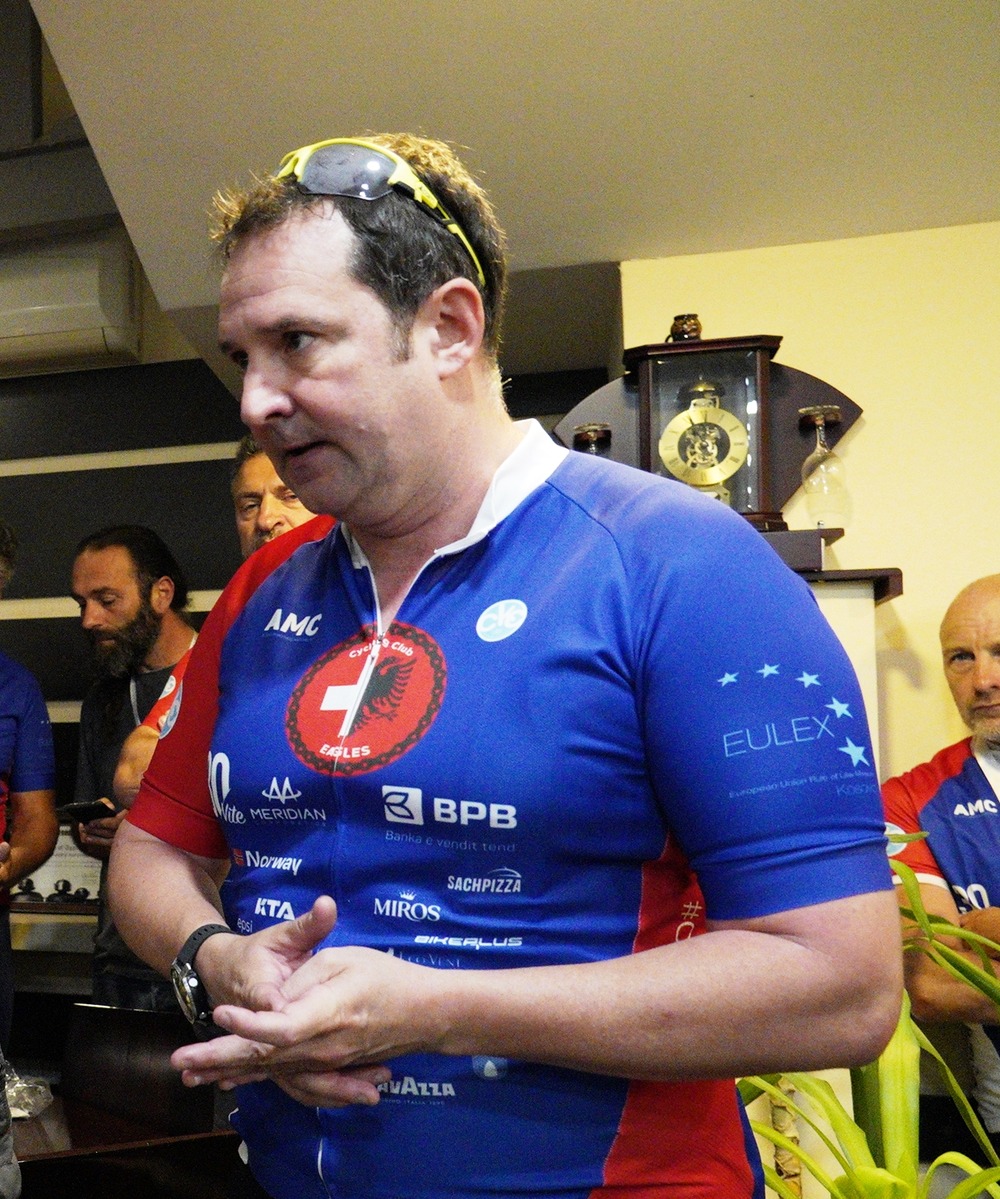 Vesa Kada, Fundraising and Events Manager at the NGO Action for Mothers and Children said: "Over the years, this event has managed to garner significant support and attention from the private sector. Since the beginning of the first edition, we are very grateful for our main supporter, EULEX, without which this activity would not be possible. With the enthusiastic participation of the cycling community, Cycle Kosovo for Children has raised approximately €85.000.00 in total since its inception in 2014. All donations have been used to purchase much-needed medical equipment for Neonatology and Pediatric Clinics in about eight different communities in Kosovo, enabling us to continue providing the best possible healthcare to those in need."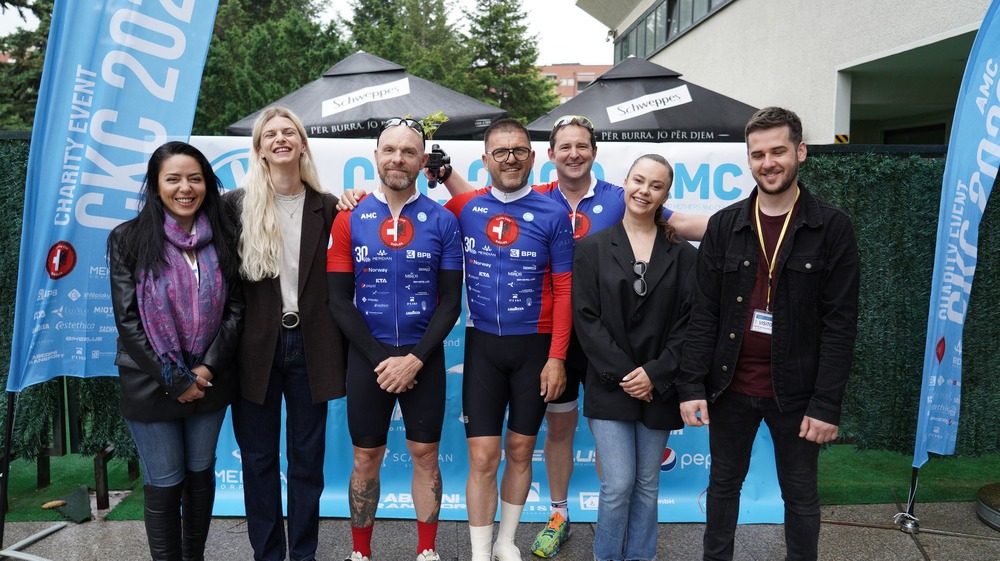 EULEX has been supporting this fundraising initiative since its inception. Through its support, the Mission practices social responsibility and gives back to the Kosovo society, which has been hosting EULEX and its staff since 2008.