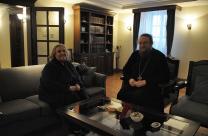 Today, the Head of EULEX, Alexandra Papadopoulou, visited the Serbian Orthodox Monastery of Deçan/Dečani...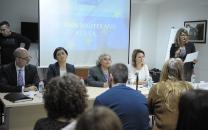 Yesterday, students from the European Master's Degree in Human Rights and Democratisation (EMA) and European Interuniversity Centre (EIUC), Venice visited the EULEX Mission in Kosovo.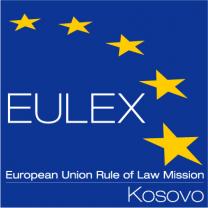 The EULEX Head of Mission, Ms. Alexandra Papadopoulou appointed on 14 December Dr. Ekaterina Trendafilova...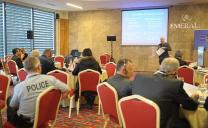 EULEX Strengthening Division organised a two day workshop for Kosovo Police, Prosecution and Judiciary involved in processing hate crime cases. The workshop was held on the 8 and 9 of December 2016 in Pristina.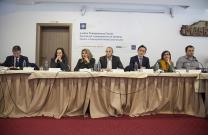 The OSCE Mission in Kosovo and the EULEX Rule of Law Mission in Kosovo launched the Justice Transparency Forum, a formal space for on-going communication between journalists and justice institutions during a workshop held in Rugova valley on 6-7 December.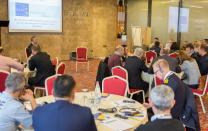 EULEX Strengthening Division has organized two day specialized workshop on investigation and forensic coordination of sexual and gender based crime offences on 6 and 7 December in Pristina.
Video Profile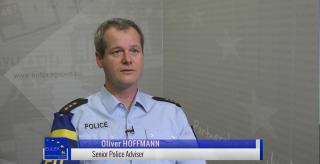 Senior Police Advisor, Oliver Hoffmann explains the role of EULEX police in Kosovo.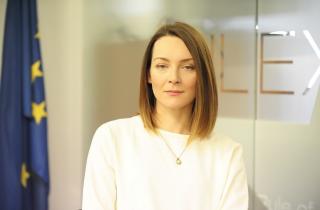 Walk into Baba Ghanoush during the blistering cold in Prishtina, you may find warmth, vegetarian delights, and friends immersed in a contagious, heartfelt laugh.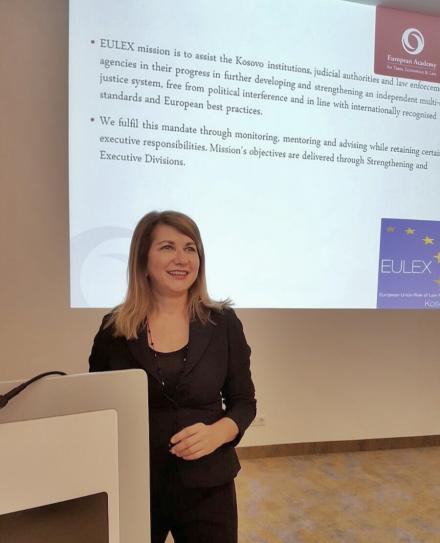 EULEX Head of the Press and Public Information Office, Dragana Nikolic-Solomon, delivered a "Managing a Crisis" lecture today at the International Seminar on Crisis Communication in Public Institutions and Organisations, organised by the European Academy for Taxes, Economics & Law in Berlin