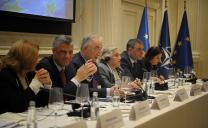 During the Summit of Foreign Affairs Parliamentary Committees, organized under the auspices of the Foreign Affairs Committee of the Assembly of Kosovo, EULEX Head of Mission Ms. Alexandra Papadopoulou stressed the need for...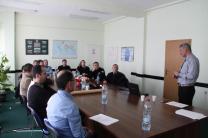 16 February 2017 EULEX's Strengthening division held a three-day seminar focused on improving negotiations skills in crisis incident situations in Lipjan/Lipljan prison.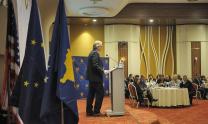 On 28 January, the Annual Conference of Kosovo Prosecutors was held in Pristina and attended by over 200 prosecutors, including the Deputy Head of Mission, Bernd Thran, and Chief EULEX Prosecutor, Claudio Pala.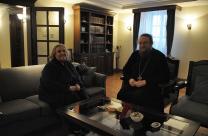 Today, the Head of EULEX, Alexandra Papadopoulou, visited the Serbian Orthodox Monastery of Deçan/Dečani...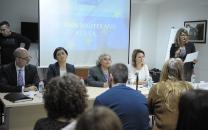 Yesterday, students from the European Master's Degree in Human Rights and Democratisation (EMA) and European Interuniversity Centre (EIUC), Venice visited the EULEX Mission in Kosovo.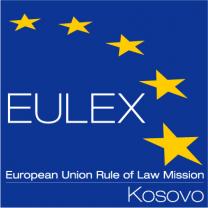 The EULEX Head of Mission, Ms. Alexandra Papadopoulou appointed on 14 December Dr. Ekaterina Trendafilova...
Video Profile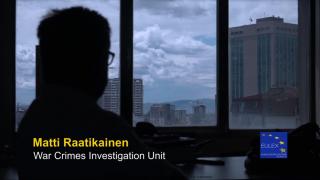 Chief of War Crimes Investigation Unit, Matti Raatikainen, explains war crimes investigations in EULEX.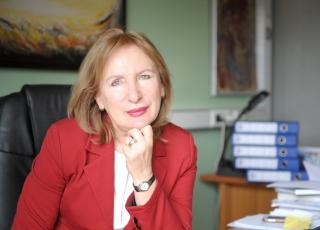 Be it the mountains of Kosovo, the fields of Albania, the lakes of Montenegro, Ms Drita Hajdari explores them all. Adoring the nature, Drita loves to go hiking and does it almost every weekend.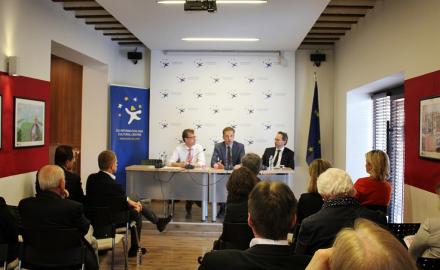 EULEX, together with the EU Office, briefed an economic mission from Austria, composed of representatives from the Austrian Ministry of Economy, Austrian Chamber of Commerce and Austrian companies, during their visit to Kosovo.